Gehe zu 2nd Life (2017)
2nd Life (2017)
1. Beat Me Out Of Me 2. Drifting 3. The Release 4. City Lights 5. Awake 6. The Silent Words 7. Letters to Myself 8. Sun in the Morning 9. 2nd Life 10. A Gloom in the Dark
Gehe zu Under Attack (2014)
Under Attack (2014)
1. Under Attack 2. Desert 3. Crown of Things 4. Little Things 5. Kings and Queens 6. Innocent 7. The Dark Matters 8. Delta 24h 9. A Gloom in the Dark
About us
Über uns
Crown of Things sind ein Indierock-Trio aus Bielefeld und Osnabrück.
Marcus, Mic und Jonas servieren einen erfrischenden Mix aus Indie, Rock, Grunge und Pop. Mal knackig und mit ordentlich Power, mal ruhig, entspannt, teils melancholisch.
Die Band spielt ausschließlich Eigenkreationen von ihren bisher zwei Alben und zwei EPs, mischt bei Liveshows gerne akustische und E-Gitarren-Songs, kann aber auch mit kompletten Akustik-Sets überzeugen.
Derzeit arbeiten Crown of Things an ihrem dritten Album, welches Ende 2020 released werden soll.
Durch viele regionale und überregionale Auftritte ist Crown of Things zu einem kompakten Live-Act gereift. Die Band nutzt die Möglichkeiten der klassischen Trio-Besetzung auf abwechlungsreiche Art, akustisch oder elektrisch, immer auf der Suche nach dem perfekten Song.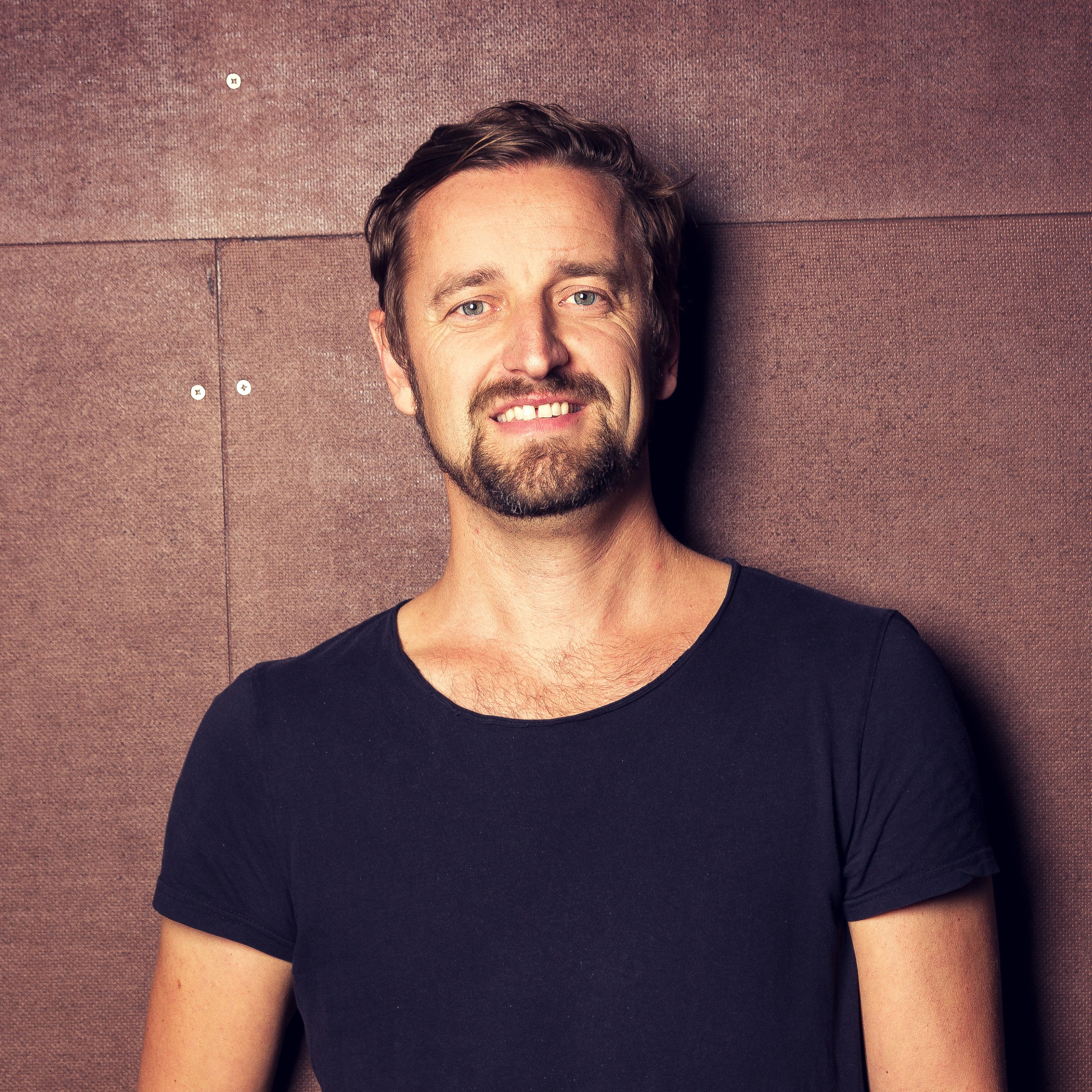 Marcus
Gesang und Gitarre