Go to 2nd Life (2017)
2nd Life (2017)
1. Beat Me Out Of Me 2. Drifting 3. The Release 4. City Lights 5. Awake 6. The Silent Words 7. Letters to Myself 8. Sun in the Morning 9. 2nd Life 10. A Gloom in the Dark
Go to Under Attack (2014)
Under Attack (2014)
1. Under Attack 2. Desert 3. Crown of Things 4. Little Things 5. Kings and Queens 6. Innocent 7. The Dark Matters 8. Delta 24h 9. A Gloom in the Dark
About us
Über uns
Crown of Things sind ein Indierock-Trio aus Bielefeld, bestehend aus Marcus (Gitarre, Gesang), Michael (Bass) und Jonas (Schlagzeug).
Seit 2013 serviert die Band einen erfrischenden Mix aus Indie, Rock und Pop mit englischen Texten. Mal knackig und powervoll ("Beat me out of me" oder "Awake"), mal ruhig, entspannt, teils melancholisch ("Letters to myself" oder "The silent words").
2017 ist ihr aktuelles Album "2nd Life" erschienen, was die Band im Rahmen eines Auftrittes auf dem Leinewebermarkt in Bielefeld released hat.
Davor hat das Trio drei CDs veröffentlicht, 2014 das Debütalbum "Under Attack" sowie 2015 die "White EP" und die Akustik-EP "Something Between".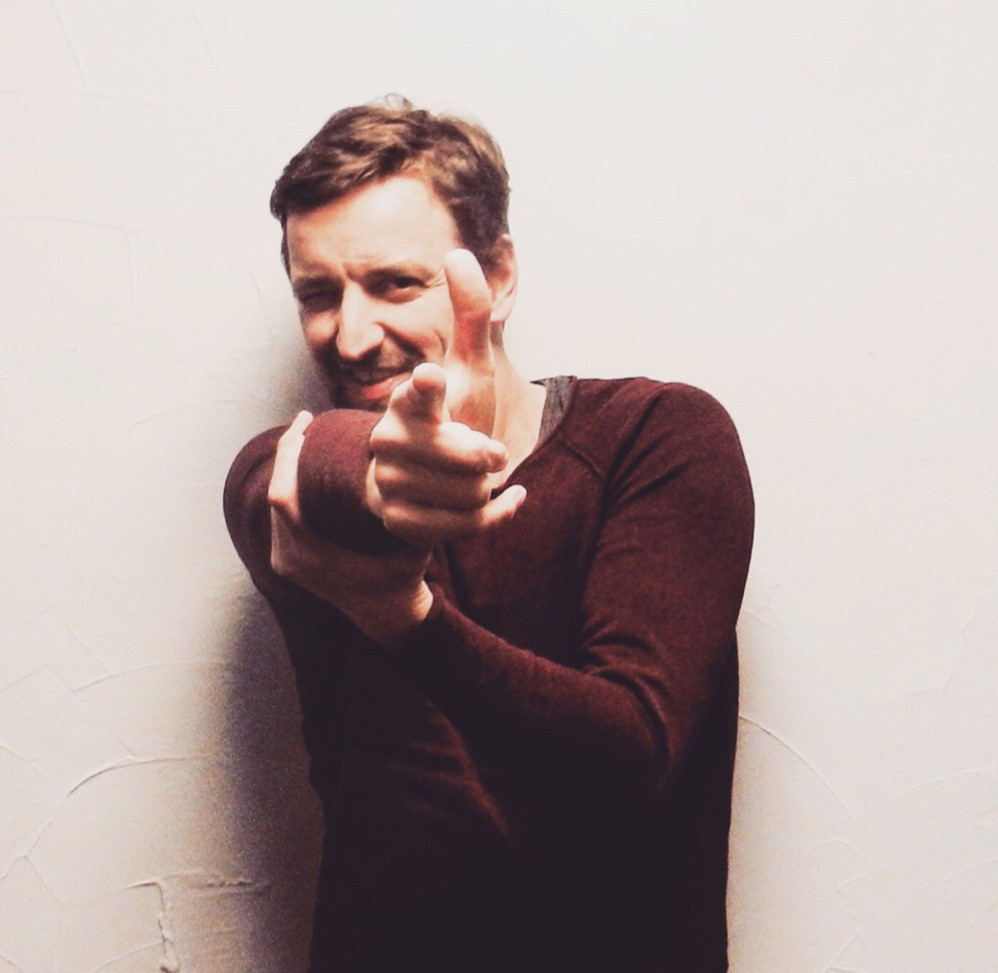 Marcus
Gesang und Gitarre