Louder Love (2023)
1. The Need 2. Perfect Part 3. Beat me out of Me (2023) 4. Hurricane 5. I want you to know (2023) 6. The Thrill 7. Lost 8. How low 9. Free 10. Louder Love
I want you to know (2020)
1. I Want You to Know 2. Ghosts 3. Something Between
Gehe zu 2nd Life (2017)
2nd Life (2017)
1. Beat Me Out Of Me 2. Drifting 3. The Release 4. City Lights 5. Awake 6. The Silent Words 7. Letters to Myself 8. Sun in the Morning 9. 2nd Life 10. A Gloom in the Dark
Gehe zu Under Attack (2014)
Under Attack (2014)
1. Under Attack 2. Desert 3. Crown of Things 4. Little Things 5. Kings and Queens 6. Innocent 7. The Dark Matters 8. Delta 24h 9. A Gloom in the Dark
About us
Über uns
Eine ausdrucksstarke Stimme, Gitarre, Bass und Schlagzeug. Mehr braucht es manchmal nicht, um ein Publikum zu überzeugen.
Wir sind Crown of Things, ein Indierock-Trio aus Bielefeld. Seit 2013 servieren wir reine Eigenkompositionen, die zwischen Rock, Indie, Grunge und Folk pendeln. Ob roh und druckvoll oder ruhig melancholisch, Crown of Things stehen für beides.
Durch viele regionale und überregionale Auftritte sind wir zu einem Liveact gewachsen, der sowohl auf großer, als auch kleiner Bühne, elektrisch und akustisch zu begeistern weiß.
Bisher haben wir zwei Alben und zwei EPs veröffentlicht. Unser drittes Album "Louder Love" erscheint am 01. Juli 2023.
Marcus, Mic & Jonas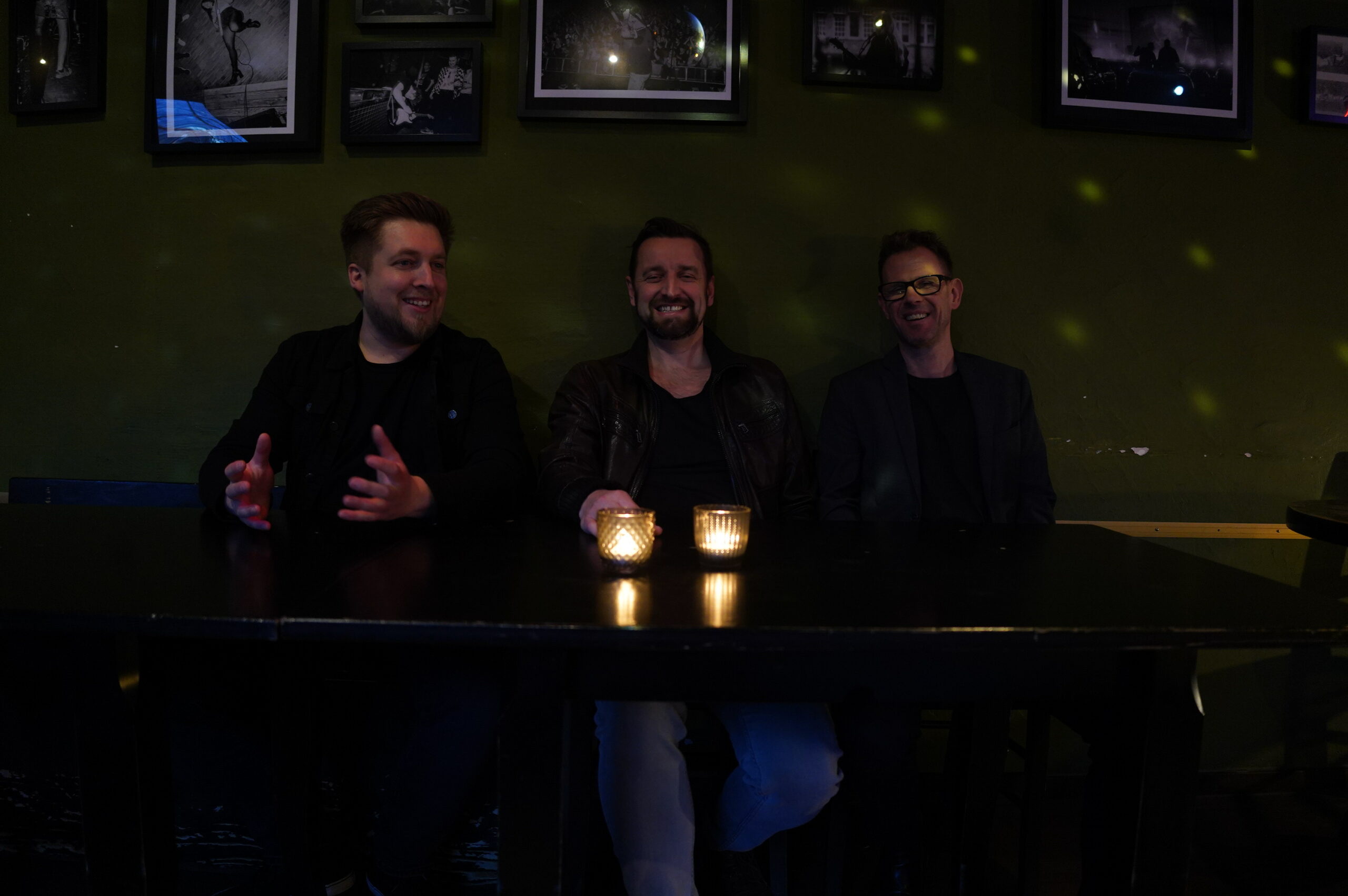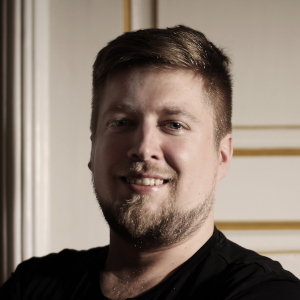 Marcus
Gesang und Gitarre